WASHINGTON – Today, the U.S. Environmental Protection Agency (EPA)  announced the latest action to phase down the use of climate super-pollutant hydrofluorocarbons (HFCs), issuing a final rule to implement a 40% reduction below historic levels from 2024 through 2028. July 11, 2023
With the upcoming government regulations for AC systems requiring higher SEER ratings and the use of a new refrigerant, it's a good idea to consider replacing your air conditioning system if not this year, by the end of 2024 for sure.
If You Need A Clarification Concerning How You Might
Be Affected By These New Governmental
Changes…
Call John Today At 409-354-1234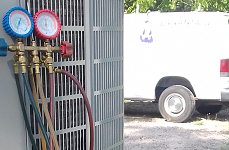 When replacing your air conditioning system the installation techniques and quality are key to the air conditioning system lasting for many many years.

Choosing a quality brand such as American Standard is something else to consider.
American Standard has been rated the top air conditioner by a major consumer reporting publication for over 10 years.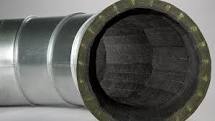 Another important consideration for a quality installation is high-quality materials. Well-insulated metal ducting connections can stand up to the occasional abuse they get from attic items that may fall or tip into soft ducting.

Last but not least… the installation techniques and design of the system are every bit as important to ensure that the air conditioning system will last for years and years trouble-free. Be sure to specify American Standard equipment when updating your AC system.

AirVantage has been helping League City-Clear Lake residents with affordable, friendly and knowledgeable AC service for over ten years. Trusted and recommended by their customers, give AirVantage a call today… 409-354-1234.