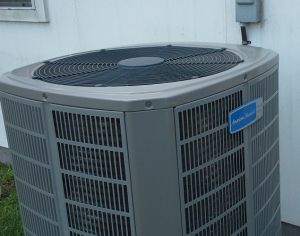 You may need AC Repair Service in League City but here a few things you can check first.
1. Take a look in your breaker panel. Sometimes it's as simple as a tripped breaker.
2. Change the batteries in your thermostat if you have a digital thermostat. It's easy and inexpensive and they should be changed about once a year anyway.
3. Some AC systems have float shut off switch for the drain when it clogs. If it has been activated, sometimes vacuuming the water out of the drain pan (use a shopvac/wetvac) can get you some relief from the heat. The drain line may still need clearing though.
4. Turn off the power to the outside Air Conditioning Unit and gently  rinse out the dust and dirt from the coil. Sometimes the little break you give the compressor and the cooling effect of the water can get it going again.
Finally if you are still hot from the Air Conditioner not working, just grab the phone and give us a call at AirVantage and we'll promptly schedule an AC Repair Service for you with one of our professionally trained air conditioning service technicians to get you back to that cool comfortable feeling fast.
CALL 409-925-6171 or for AC Repair Service in League City 281-704-2625