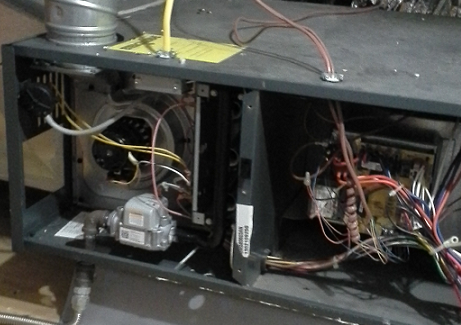 Keep your family warm and cozy when the cold winds blow this winter with Heating Service and Heating Repair from AirVantage.
Getting a heating check up early in heating season is one of the best ways to be sure your heating system is ready to handle the cold weather that's just around the corner. You'll be sure that your heating systems safety controls are working and on gas systems that the exhaust is leaving your home as it should as well as up to 15 other important check points.
The best part is it's only $69.95 for a heating check up during our pre-season check up special. That's $20.00 off and if you have more than one heating system in your home we'll check each additional heating system for only $35.00.
This is a limited time offer so call right away to schedule your Heating Service or Heating Repair and we'll send you one of our professional heating experts to take care of all your heating check up needs.
281-704-2625   or  409-925-6171
Visit us at:  http://www.AirVantageCo.com