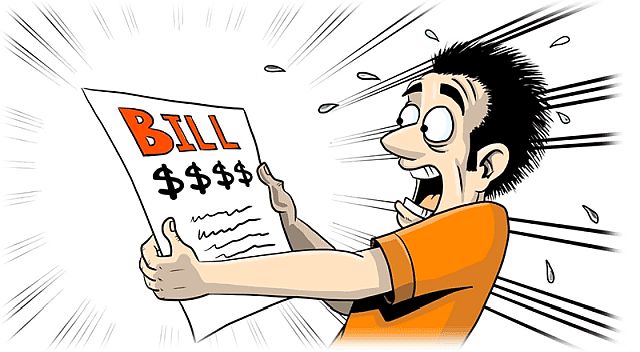 This article is about 5 tips you can do to keep AC maintenance costs down during the summer months when your HVAC system runs its hardest to keep your home cool. This summer has been exceptionally hot… one for the record books. Anything you can do to reduce stress on your system will save energy, keep you cooler and save on costly repairs.
1) Don't turn your AC off when you leave your house. This can lead to problems with the AC and problems with your AC system. Simply adjust your AC thermostat warmer so that it doesn't turn off when you leave your house.

2) Keep windows and doors shut when you're leaving or going into your house. Say, for instance, you walk inside from an outdoor activity and you head straight for the shower. The bathroom steams up and you crack a bathroom window. You get dressed without thinking to close the window. Or the pizza starts smoking because you got a phone call. In the meantime, the kitchen window remains open due to normal distractions. Just be sure you close whatever you open.

3) Keep your annual HVAC maintenance up-to-date. This goes without saying. Poor maintenance on your air conditioning system will cost more in the long run. This will help to minimize the stress on your AC system. Twice a year, schedule our AC team for semi-annual HVAC maintenance. This will help minimize stress on your AC system.

4) Improve the insulation and sealing of the air ducts- It's estimated that 40 percent of households have inadequate insulation or poorly sealed ductwork. When this is the case, the conditioned air never makes it into the home which puts a big strain on the system, decreases its lifespan, and increases energy costs. An HVAC professional can properly insulate and seal your air ducts so you can eliminate these issues and get the most out of your A/C.
5) Keep the Equipment Clean- This is a fairly simple routine to perform regularly. First, rinse off the AC unit. Once it dries, vacuum the fins being careful not to bend or damage any of the fins and brush off any remaining debris. When you do this, make sure to use a soft-bristle brush. For best results, repeat these steps at least once every month. In addition, keep weeds and debris away from your outdoor condenser. This enables fresh air to circulate freely around your system.
Bonus Tip: Lost your AC Manual? Check For Your System Manual Here http://homeappliance.manualsonline.com/manuals/device/air_conditioner.html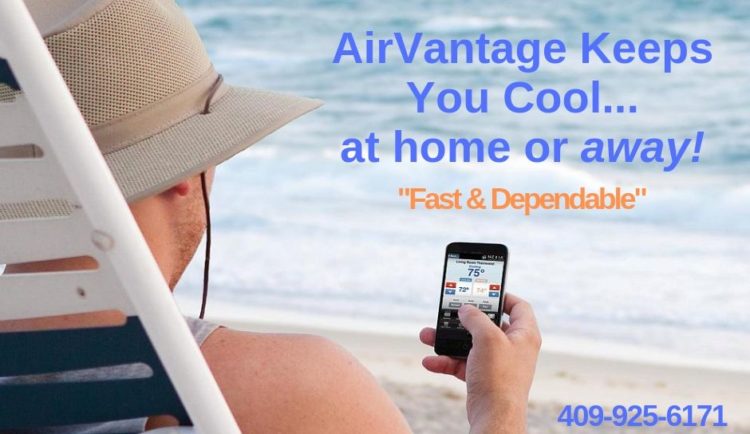 Call AirVantage if you have any questions. We respond quickly and our service techs are always near-by to diagnose any problems and quickly repair yourHVAC system. We service all brands, but we are an American Standard dealer. Call for more info. 409-354-1234