Clear Lake City Air Conditioning Repair & Maintenance
In Clear Lake and other close by communities the Summer Heat is in full force and taking it's toll on ac systems. It's more important than ever to make sure your A/C performs at it's best.

Practice These 3 Quick Tips For A Healthy AIr Conditioning System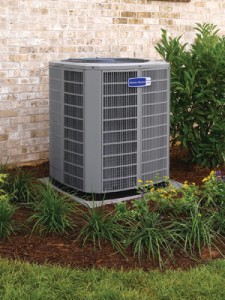 1. Make sure your Outdoor condensing unit is clear of obstructions that may interfere with airflow such as tall grass, dirt and dust or hoses that may have been left sitting on top of the unit. It's a good idea to gently rinse the outdoor unit from time to time. AirVantage can help with that.
2. Raise the thermostat setting 1 or 2 degrees and use a fan to create air circulation in the room you're in. You'll feel cooler and save energy at the same time.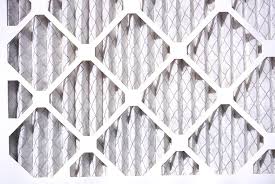 3. Replace your air filter regularly so as to allow your system to breathe easy.
Beyond that, know that AirVantage is here for you should you have any A/C system troubles, we service your AC system with quality parts. We're proud of our professional technicians as they are super fast and knowledgeable. If you need a new AC or Heating system, we can help in that area as well.
AirVantage has a great financing program available for system replacements.
Our AC repair trucks are ready to roll for the Clear lake, League City, Webster and surrounding areas.
CALL OR TEXT 409-354-1234