Te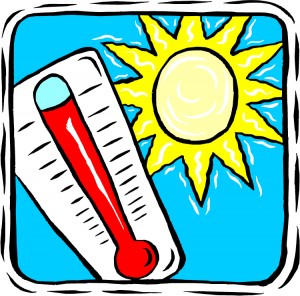 mperature is only one of the conditions that need to be taken into consideration when it comes to Air Conditioning repair and design. There are 5 conditions in all that must be controlled in order for homeowners to really enjoy comfort in their homes.
Temperature, Humidity, Filtering, Air Circulation and Sound must all be carefully adjusted and controlled as reasonably possible for true comfort to be achieved.
Our professional technicians at AirVantage know this and have the equipment as well as the ability to help homeowners get the most from their homes comfort systems.
Visit our website http://www.AirVantagCo.com or Call for an appointment 281-704-2625 or 409-925-6171.